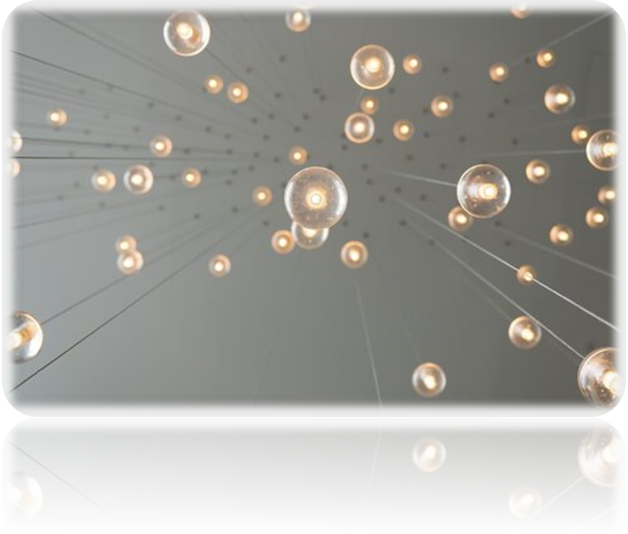 This begins my first series on STUDENTS; students pursuing Hospitality education and training programs (and may be applicable to tourism students as well), many of them having stumbled into it.
We have all been there before; as STUDENTS, and at various levels, whether using the academic route or the professional route. At which level did you 'settle-in' to carve your current career?
Down memory lane: It was the first graduation ceremony of CDI (Career Development Institute). In delivering my speech, I held up a crate of eggs (all the eggs except one was white), the one egg among the lot which was not white was colored gold.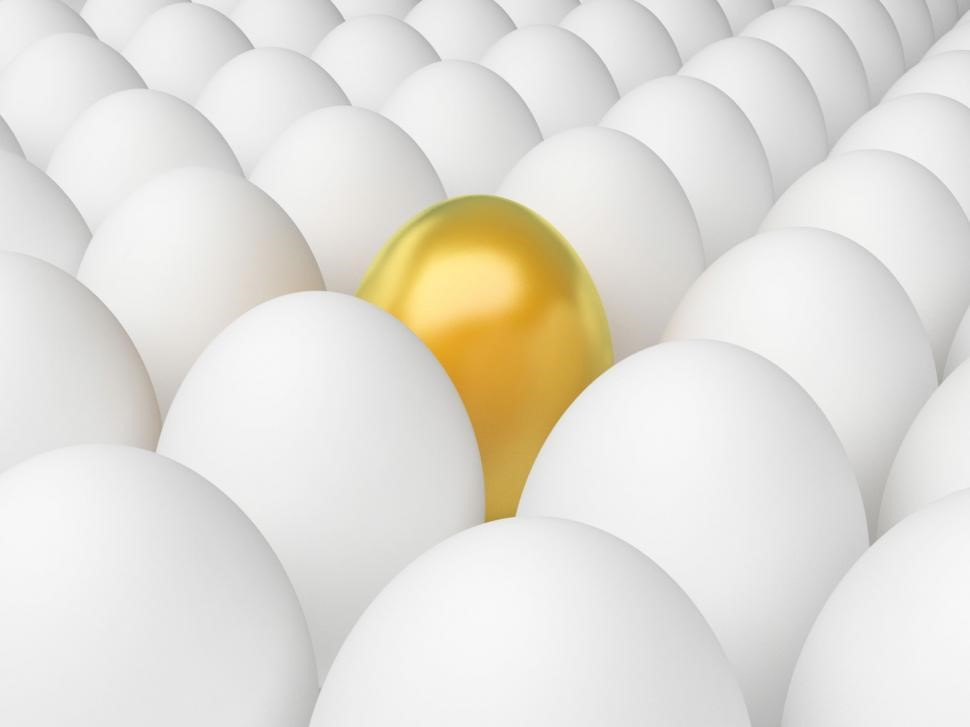 We believed we had put much effort in the thirty-seven students we were celebrating, for them to distinguish themselves in the industry; so I likened the graduates to GOLDEN EGGS.
A growing institution saw students coming from beyond Ghana. I remember getting flags to represent the countries the students were coming from:
Burkina Faso
La Cote D'Ivoire
Central African Republic
Liberia
Chad
Nigeria
Congo Republic of (Brazzaville)
Senegal
Gabon
Togo
GHANA
What did they want?
As a hotel professional, finding out what guests want is critical to satisfying them. However if you are in the industry you realize that some guests/customers really don't know what they really want. What do students pursuing hospitality education want?
Courses offered at CDI were internationally recognized, sourced from the American Hotel & Lodging Educational Institute (AHLEI), USA, London College of Management, U.K. and Switzerland, respectively.
If it is an issue of certification, could I suggest they want high value placed on their certificates?
Students taking the 12-course Hospitality Management program earned Diploma in Hospitality Management. Students had options to pursue 5-course Specialization Certificate programs focused on hotel departments (Rooms Division Management, Food and Beverage Management, Marketing and Sales Management, Human Resources Management Facilities and Accounting and Financial Management) and an 8-course Operations certificate program.
The IATA courses came in three levels; Foundation, Consultant and Management.
Perhaps now that we will hopefully be leaning toward competency-based training, students could be given opportunities to consider options similar to the above? Perhaps students want choices.
The Dilemma of treating Students as Adult Learners
As the student population at CDI changed to more and more of SSS (now SHS) leavers, we saw the need to 'stretch' them to look beyond just passing their examinations. They wanted to be treated as adult learners, but were they ready?
Some had been pushed there by their parents, they didn't seem to have any interest. Others were there because their friends had come to the institute. There were yet others, giving themselves a second or third chance to achieve something which would propel them into opportunities staring at them.
On our part, we desired to improve morale, whip up their interest in the hospitality and tourism industry, equip them with required competencies, make them the GOLDEN EGGS in the industry and help them take pride in working in the sector, irrespective of the position.
They all looked very professional, neat and very elegant in their uniform. Yes I did say uniform; the females had on a blue-black skirt suit with a white shirt and the male students blue-black trousers with a white shirt. Perhaps our passion was to a fault, driving some of them 'nuts'!
"Are we children? We are not small girls ooo", you would often hear them complain, when we 'scolded' them.
The female students dominated the school population. They were usually the cheerful and easy-going types while their male counterparts were relatively calm. Should we have treated them as adult learners?
In a recent chat a past student wrote a brief of her experience:
I was a student at CDI from Sept. 2008 to Mar. 2009. I studied the IATA/UFTAA International Travel and Tourism Foundation/Electronic Booking Tools Diploma and passed with distinction.
My time at CDI was a great experience and having a classmate from my Secondary School on the course with me gave me a comfortable start.
Having to memorize country, city and airport codes was quite challenging but fun and I enjoyed the fare calculations primarily because I like working with numbers. I am not working in the industry currently but there are bits and pieces of experiences from the travel and tourism field of study that come on handy in my current occupation as Personal Assistant to a Managing Director.
I believe that all that we find ourselves doing at any point in life is part of the greater picture to becoming the person God purposed us to be and we need to give anything our very best.
My follow up question and her response:
Host: What impression did you make of the general attitudes of students while you were there?
Guest: The students in my class were mostly eager and curious to learn so they turned up for class on time and asked questions.
Everyone was not an A+ student but they all showed interest in the course.
Episode 2 on STUDENTS continues next week.