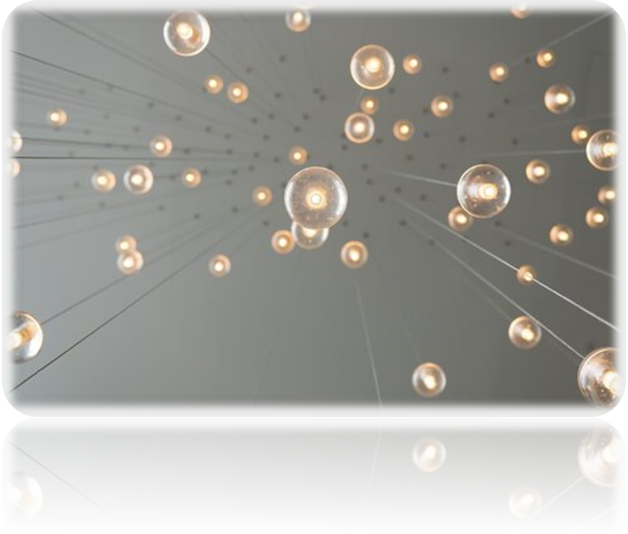 This is how I would like to welcome you back to this blog after a long Christmas-New Year break! 
I am glad to be reconnecting with you all again. Thank you for the growing support I have received over the past years, particularly last year, where I engaged a lot more of you on the platform.
What do you make of the image above? And of my 'big' question which is intended to set the tone for subsequent articles for the next 4 to 6 months.
Articles which featured here in 2020 were focused on hospitality operations- discovering the new normal practices in hotels in Ghana. We had a number of our hotels (small and large, those under Ghanaian management and those under international management), hotel personnel including managers, supervisors and operational personnel as well as non -hospitality professionals in human resource all contributing. Their contributions didn't just deepen our understanding of the challenges in the hospitality industry terrain in Ghana but also educated a number of us to 'step up' our practices in our various operations.
The month of January 2021 has just slipped past. A lot is happening all around us and among us; I must confess sometimes one feels a bit lost! Then when I manage to find my bearings I remind myself that 'learning' does not go on retirement.
A terminology 'making the rounds' is 'blended learning'! I am certain there's a lot more to learn as new normal practices in hospitality and tourism education are observed.
Let's face it; there is intense pressure building up on all involved in the education process; administrators, lecturers/teachers and students!
With your support, I hope to be diligent in turning out weekly articles.
Thank you and help keep the blog active.