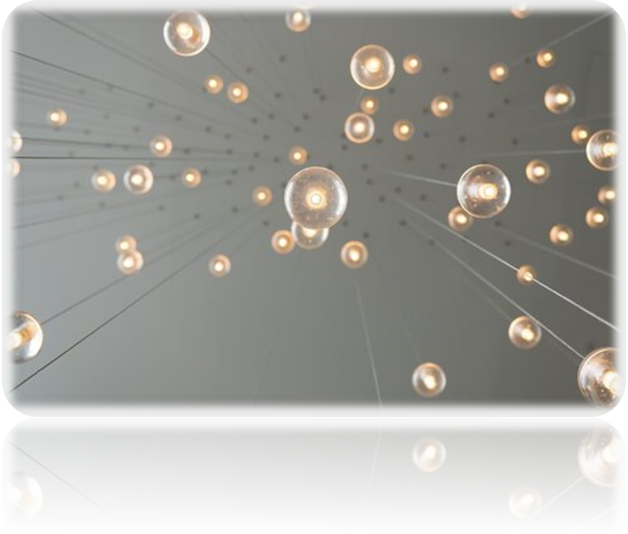 My Welcome post posed a question: READY FOR 'A' NEW NORMAL IN HOSPITALITY EDUCATION & TRAINING?
I indicated that it would set the tone for subsequent articles for the next 4 to 6 months but before I take the plunge, a few words to establish a common understanding with my Readers.
Education is a huge discipline; referring to it as a 'big pie', here, is an understatement; (I actually had the image of an ocean), but the 'pie' image best fits into the message I want to put across; that the little piece of the pie I intend us to munch on, Hospitality Education and Training, is still quite a big chunk of a bite!
Yes, we will discuss some of the challenges involved in the educational and training process; to hopefully get a better understanding of the challenges within the hospitality education and training sector following covid -19 protocols for institutions and to appreciate efforts being made by all. We will also do some justice to ourselves by familiarizing ourselves with Ghana's National Qualification Framework, its implementation and how it is imparting on students, lecturers, assessors and any others.
"We want to create a specific Service like Ghana Education Service for skills training with its own Council and its own regulatory body. We want to fuse NBPTEX and COTVET for one efficient regulator to regulate both public and Private institutions that are into skills training to ensure that the curricula is relevant and consistent with the right certification". Source: Ghana/Starrfmonline.com/Kojo Ansah
The above became a reality when The Council for Technical and Vocational Education and Training (COTVET) and the National Board for Professional and Technicians Examinations (NABPTEX) officially 'merged' and the governing board of the Commission was inaugurated on Wednesday, 6th January, 2021.
Our discussions will therefore go beyond new normal practices for covid-19 in our institutions
To delve into selected areas of hospitality education and training in the coming weeks and months, I do not intend to indulge in academic exercises but to be as practical as possible, using the challenges I encountered as a Certified Hospitality Educator (Educational Institute of American Hotel and Lodging Association (EI-AHLA), USA, setting up and operating a hospitality educational institution, Career Development Institute (CDI), which was affiliated with AHLA (American Hotel and Lodging Association), USA.
At CDI, we offered certifications in five areas (Specializations) in hotel operations and Diploma in Hotel Management. CDI also offered International Airline Ticketing and Airline Cabin Crew courses from IATA/UFTAA (Geneva) and Travel and Tourism Management, Institute of Commercial Management, (ICM), U.K.
It was with wholehearted commitment that we run a race no one seemed to be paying attention to then. There were many 'A' level students who could not 'make it' to the universities and CDI provided an avenue for them to pursue hotel, travel agency and tourism courses. Once students got enrolled, excellent learning materials accompanied the courses they were enrolled in.
Then came a turning point with the introduction of Senior Secondary Schools (SSS) in our educational system, 'taking over' A' (Advanced) levels and O' (Ordinary) levels. It was a nightmare experience for some of us when we realized the learning materials were too advanced for the new entrants with SSS background, but we were determined to make the difference.
Studies have shown that the quality of inputs used to attain an end-product influence the quality of the product.  High quality inputs will bring out high quality end-products.  This is true in the reverse; low quality inputs would yield low quality end-products or outputs. How was CDI intending to turn 'low' inputs into high-end products? 
Being saddled with 'academically weak' students we quickly developed a curriculum to bridge the gap. The Foundation Program became our new normal, and the prerequisite for the Hotel Management course of AHLA.
If CDI was to still be in operation, it would be 16 years this month (February). I doff my hat to all (lecturers, industry facilitators, hotels and travel agencies) who strived with me to 'nurse tender shoots' to make them what they are today although I'm finding out most of them are no longer in the industry (we may chat about that later).
CDI was folded up about 10 years ago for several reasons among which was the belief held, not to compromise with quality when it comes to hospitality education and training.
Issues:
– Entry Qualifications -Curriculum -Lecturers/Teachers/ Facilitators
– Teaching and Learning Strategies -Accreditation -The Question of Quality
-Assessment -Internship
Look out for discussions on new norms concerning the above issues in the light of current happenings.
The impact of covid-19 protocols in the processes of teaching and learning is also on the agenda!