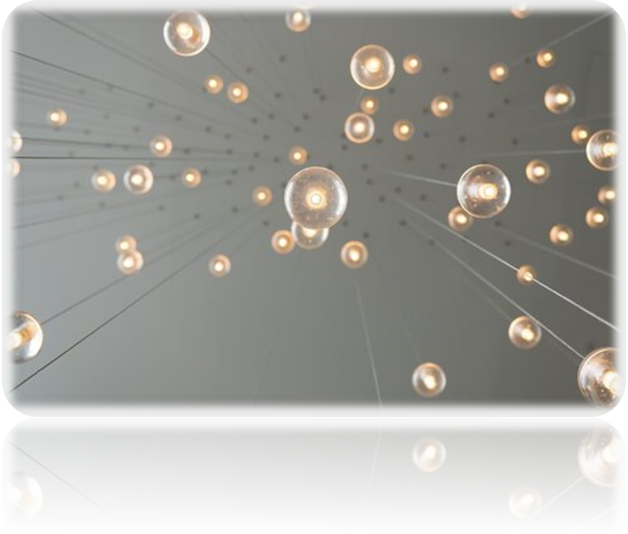 The last paragraph of last week's article read:
Inundated with challenges, how do hospitality students build interest in our environment, when there seems to be no end to dramatic changes in everything around student learning?
Find out in next week's post Episode 3 on Students.
Being part of a global village, it is easy to become complacent. However when you are passionate about something, you cannot afford to be complacent for too long. From the perspective of the whole world you may be thinking that you may not make much difference, yet you still feel the nudge to do the little bit you can; the driving force behind this write-up.
Today's article therefore launches me to observe International Women's Day which is a global observation on every 8th day of March celebrating the social, economic, cultural and political achievements of women. You will find out in just a few seconds why this is not a deviation from my theme for the year on PURSUING HOSPITALITY EDUCATION AND TRAINING.
The first batch of the series is focused on student. There was Episode 1, THE QUESTION OF INTEREST and Episode 2, INTEREST MATTERS followed.  
Let's take it that this article serves as the sandwich filling you are seeing in the sandwich image below and the layers of bread slices, the first two episodes (by now you may tell that I can be quite dramatic or rather visual)!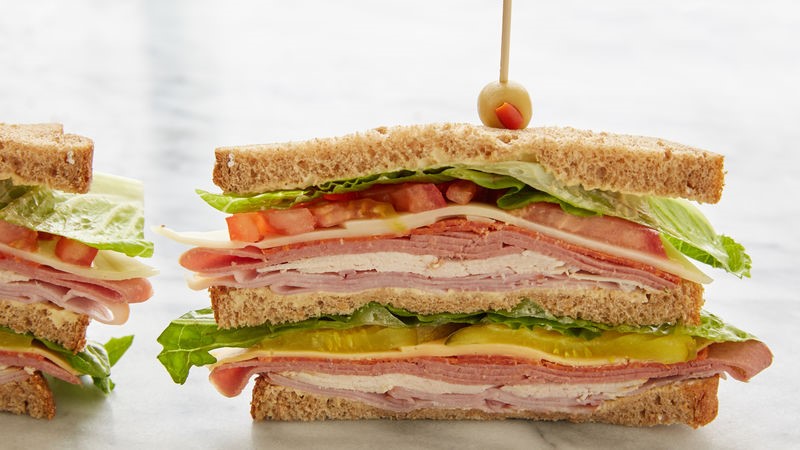 The media had various programs to join in the global celebration of women, with most of them featuring celebrated women to read the news and or feature young women making some difference in their communities. Among the features was the youngest Ghanaian female pilot, 22 year old, Audrey Esi Swatson (more about her a bit later).
In last week's article, I did indicate that one rarely hears about a hospitality career journey beginning with an exposure, where the blog's Guest tracked how his interest evolved from following his mother to work(in the hospitality sector), watching hospitality training videos and through internship in one of the top hotels in the country).
For Audrey, in an interview I listened to, she spoke about how she wanted to be different and make a difference (from class 4) and becoming a pilot was a career choice she made on her own! ' …and the WOW thing kept me moving', she said.
I expressed my concern in an earlier article about how fragile students' interest in the hospitality sector is and identified different stakeholders playing a role in stimulating the interest. In Miss Swatson's career journey, I saw PASSION driving her to achieve her goals.
Excited about Audrey, I continued to do a search and came across a couple more women this blog would want to celebrate: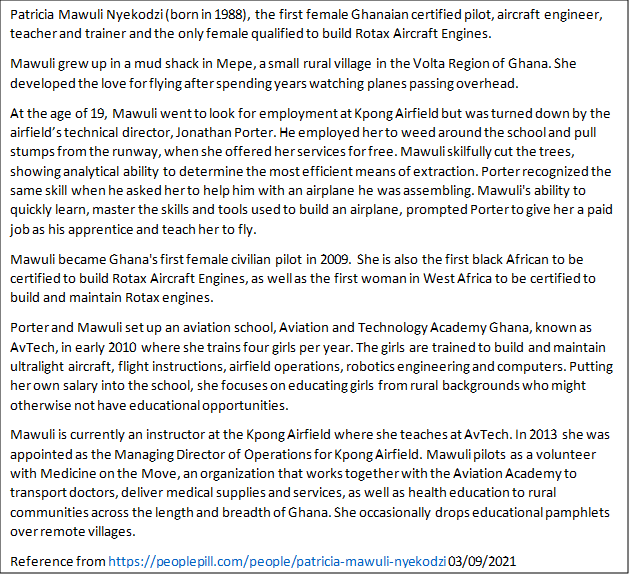 See also "West Africa's only female flight instructor helping girls build planes around the world" and "Patricia Mawuli Nyekodzi" on Patricia.
Also:
Melody Millicent Danquah, She was Ghana's 1st Female Pilot and Squadron Leader. She was the first to fly solo, and first to finish in her class in 1964. She received her Wings qualifying her as a pilot in 1965.
Melody Millicent Danquah was born in Larteh Akuapem, on 6 January 1937 to Ibinijah Rexford Addo-Danquah, who was the illustrious Court Registrar and Arbitrator of Larteh. Her mother was Selina Gyamfi, Melody was the sixth of 10 siblings. She died on 18th March 2016.
Danquah was educated at the Methodist Primary and Middle schools in Larteh and Wesley Girls High School in Cape Coast. She was also a product of the Government Secretarial School.
Melody Millicent Danquah was chosen among the first three women towards the end of 1963 to be trained into the Ghana Air Force as pilots. She successfully made the grade and the subsequent basic military training at the Ghana Military Academy.
On 22 June 1964, Flt. Cadet Danquah flew solo for the first time in a de Havilland Canada DHC-1 Chipmunk aircraft, becoming the first Ghanaian to fly an aeroplane solo. She received her Wings qualifying her as a pilot from on the 15th of April, 1965.
She ended her flying career in June 1968 and began to do administrative work in the Force. In 1984, she was discharged due to the state of her health. She received a Long Service award and The Efficiency Medal.
Melody Millicent Danquah was honored with "The Companion of the Order of the Volta" in 2006, by President John Kufuor for being a courageous pacesetter.
Source: Ghanaian Museum
Watch "SPOTLIGHT ON FEMALE PILOT FLT LT CHRISTIANA AFIA AMPONSAH".
Clearly these life stories are giving me positive signals. Stakeholders would do their bit to stimulate interest but the onus is on our up and coming professionals, hospitality and tourism students to ALLOW PASSION TO DRIVE them into fulfilled hospitality and tourism careers despite the odds!