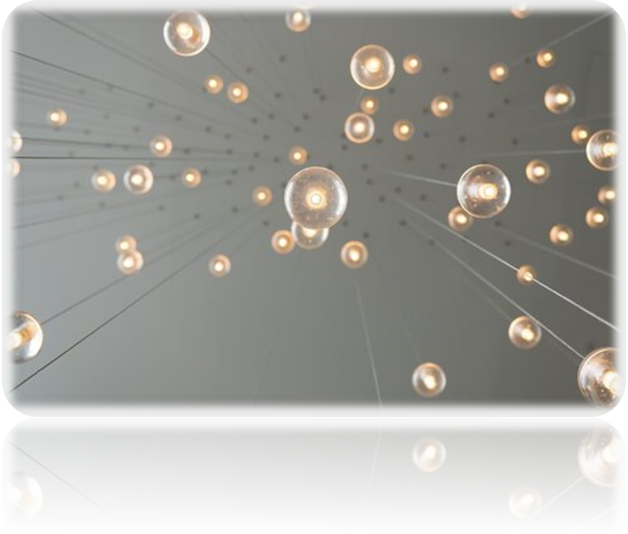 Last week's puzzle, our first word game on the blog was easy-peasy for my readers in tourism.
See below, solution on Ghanaian festivals.
Today's puzzle is on Ghanaian foods! (Tip-from all the regions of Ghana).
NOTE: The puzzle is in an image form so you will not be able to write on it. However, you may use the comment section to write your answers to correspond to the numbers against the clues provided.
The answers will be displayed next week.
ALL THE BEST.
Ghanaian Foods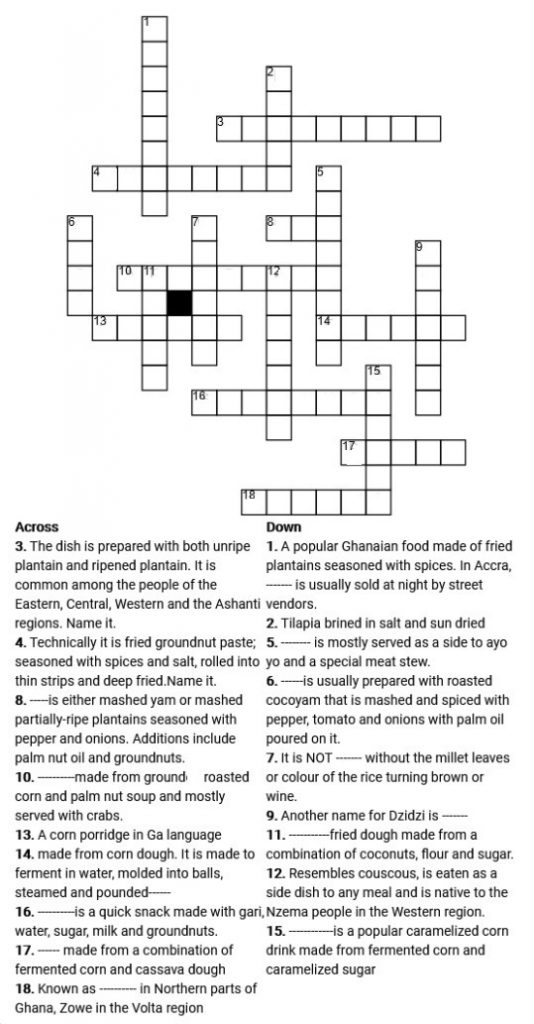 Nkronu Festival
Ngmayem Festival
Edina Buronya
Fire Festival
Fetu Afahye
Hogbetsotso