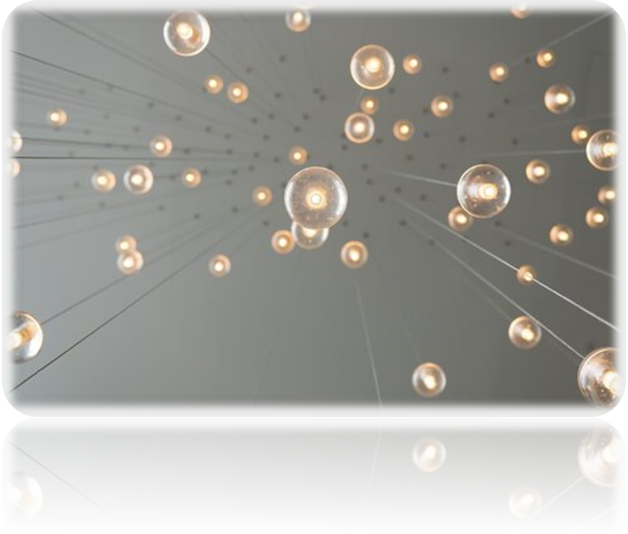 Permit me to task you briefly.
Take your mind to the various sectors- Mining, Energy, Telecommunications, Agriculture, Finance, etc. in our economy; is any as diverse, expansive and complex as the tourism and hospitality industry? Yet what is our attitude towards it?  
Just take one segment of the hospitality sector-lodging /accommodation; it comprises of guest houses and home lodges to modern hotels from budget to 5-star rated hotels. Among these are those specializing in conferences while others are creating unique concepts of health and paradise. There is a whole lot in-between with some currently going through some 'metamorphoses', like the bed and breakfast(Bnb) types of accommodation transforming into Airbnb (Air mattress bed and breakfast) types!
In addition to rooms some of these lodging facilities provide a full range of guest services including food, beverages, retail shops, meeting and recreational facilities.
The other segment of the industry-food service operations, range from food and beverage street vendors, through traditional restaurants/chop bars to cafeterias, fine dining, fast foods, snack bars, institutional feeding operations e.t.c.
I have just introduced you to the training world I was ushered in when I joined the Ghana Tourist Board (GTB), now Ghana Tourism Authority/GTA, several years ago when one person saw the wisdom of maximizing what I had garnered over the years during my pursuit of Hotel Management/Hospitality Administration abroad. A brand new department was created at the Board (GTB)-the TRAINING DEPARTMENT!
I was steeped into training, handling front office operations, housekeeping and food and beverage service, being the only person in the department working under a 'boss'. Our major task was to organize training programs for hotels, restaurants and travel agencies. I found myself 'buried' in identifying and determining training needs, developing new job descriptions, analyzing and upgrading existing ones, carrying out job analysis, job break downs and developing performance standards! Today, I don't hear about any of these being carried out. I hear we must not reinvent the wheel; should it be applied here?

Hospitality education, I find, is a 'new ball game'! The hospitality industry itself is often accused and rightly so, of importing foreign skills at the upper end of the managerial scale. Isn't it true that we, public and private sector have invested too little in hospitality human resource development? So we find people seeking employment are often academically qualified but not necessarily qualified to perform the task in question.
I have taken a brief look at the National Technical and Vocational Education and Training Qualifications Framework (NTVETQF) which necessitated the 'merger' of Council for Technical and Vocational Education and Training (COTVET) and NABPTEX (National Board for Professional and Technical Examinations), after about 10 years of work; beginning with the approval of the Technical and Vocational Education and Training (TVET) Policy document (2005), then a Presidential Assent to Education Regulatory Bodies Act (2020) to the Commissioning of a Governing board (2021).
But I must say we have been talking about this much longer… since 1995! It's been TWENTY YEARS then!
You may read my first article on the blog about education in the sector here (EDUCATION AND TRAINING IN THE HOSPITALITY INDUSTRY), where I went down memory lane. Reading through this article again, I must have been feeling very morose when I wrote it. I actually indicated that 'I felt disheartened'.
I also made the following statement:
'I imagine Ghana working with a complete set of National Competency Standards for Hospitality, with General Units to support the attainment of competencies in at least three functional areas; food and beverage service, hotel front office and housekeeping operations. Not yet; it's a dream!'
Do I see a glimpse of light now? I am hopeful this platform will incorporate coming discussions on the above, to discover the 'new normal' in the hospitality educational landscape, influenced by this reform in technical education in our country.
The rapidly changing work environment in the hospitality industry was first associated to the market and to competition among hotels. Due to the aggressive development of technology (both hardware, software and mobile), changes sparked by technology became increasingly dynamic. However, like all of us witnessed last year, the coronavirus shook the operational systems of hotels to the core, impacting even on how hotel guestrooms and public areas are cleaned! Similarly we should be expecting some new normal practices in our hospitality educational institutions such as 'blended learning', a new terminology I have recently come across!
Hospitality education opportunities come in all shapes and sizes, and I strongly support and encourage the certification of hospitality professionals in all facets of the industry, from front-line workers through general managers and executives.
'BEFORE I TAKE THE PLUNGE' Part 1 and 2 have hopefully positioned you to appreciate the views I will be expressing about education and training in the hospitality industry as I share them and engage with stakeholders . FASTEN YOUR SEAT BELTS as I plunge in!