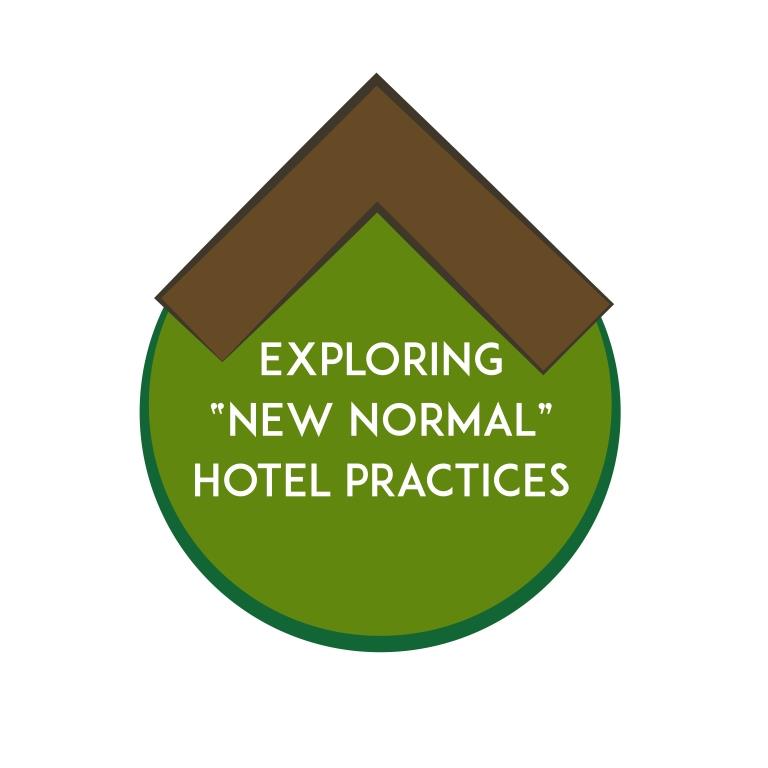 PREAMBLE
I know this platform has nothing to do with sports yet, so don't direct your thoughts to a sport's arena (upon seeing the headline), neither do I want to suggest that this new series of discussions is intended for readers to assess 'Who is who' among our small hotels; each one is unique. The hotel industry has been described as the hardest hit industry by the coronavirus pandemic. Have you wondered how they (hotels) will ever recover from the shock suffered from the pandemic? – this series takes us on an expedition!
Anyone visiting a hotel, hopefully, will want to know the hotel is as clean as possible, and that there will be no likelihood of picking up any virus or illness from there.
'The re-opening of hotels will likely be gradual and it will probably include many restrictions'… this thought has been lingering in my mind since the lockdown was lifted.
However, I see early signs of a number of hotels bracing the challenge and some surprises! I see small hotels (10-50-room accommodation facilities) opening their doors to guests and visitors; I see newly installed physical features, touches of newly introduced practices and I am also seeing innovative ways of service delivery to customers.
Exploring what hotels are looking like once they have resumed operations requires that we also find out what efforts went into emboldening them to open, thus the caption 'READY…STEADY…GO!'
The expedition involves showcasing selected small hotels which closed when the pandemic struck. These hotels have made special efforts to ensure the safety of staff and guests in view of the COVID-19 pandemic. Their approach may be different from each other, their 'New Normal' practices may end up being the same or distinct from others. Together we could be embracing these practices as the minimum standard in hotels.
Generally, small hotels are less visible and undervalued. Those small hotels which are not affiliated with a major hotel are not easy to find. I have a passion for them and expect a lot from them too. They create their own style and unique atmosphere. Once, a visitor accompanying a group of us to such a hotel exclaimed in French, 'Vivre dans la forêt (meaning, 'Life in the forest)!'I have never forgotten the excitement of the visitor upon entering this small and unique facility.
Rebuilding the client's trust and confidence would be the greatest accelerant to increasing the patronage of our small hotels, particularly, during this time. Health and safety would be a top priority in the current scenario and only those establishments who can make the guest feel safe through their communication, followed by actions on the ground – would benefit, as 'we have to live with Covid-19 for the near future'!
Ensuring the safety of guests and staff requires 'New Normal' practices in operations.
Come along with us to this expedition!