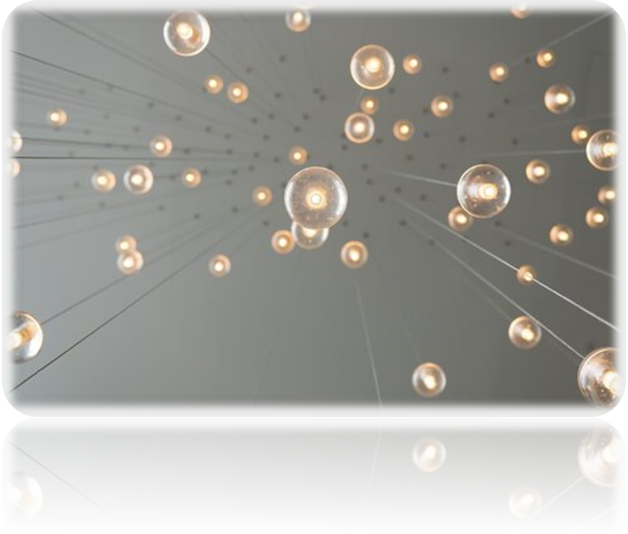 Hospitality is one of several magazines for hospitality management professionals. I came across an old publication, issue 27, autumn 2012 which surprisingly had a similar caption as the above heading on its cover! We are in 2021! Thus my teaser posters in last week's post on our attitudes towards education, the hospitality and tourism education in Ghana. 
My expectation for students pursuing hospitality and tourism management and related programs from technical universities in particular, is to be prepared and made ready to assume future leadership roles in the industry in Ghana.  
When I focused on students in the recent past posts I was genuinely concerned about what motivates them to want to pursue careers in hospitality and tourism. I wondered if our students perceive their careers any differently than their counterparts in different parts of the world. What are their perceptions of the industry? My discovery was not encouraging.
Do we care to assess what impact we are making to positively impact on the next generation?
Let's start with industry. I imagine internship/practical attachment plays a critical role in influencing students' attitudes towards their chosen career. There doesn't seem to be standard internship programs for respective levels of students. Most internships are operational, hands-on. I don't see much difference in management internship undertaken by second or third year students.
The glamour observed by the public of the hospitality and tourism industry may be what lures many to the industry but can we work towards making the sector become a more attractive Employer in Ghana?  
I asked an HND student who had just completed her course in Hospitality barely a year ago to give me a brief on her internship experience.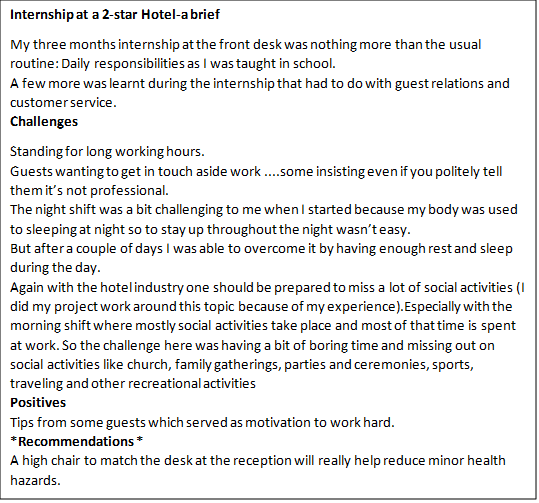 How about educators? Most of us may recollect teachers in our past that one reason or another inspired us and made learning an exciting experience.
As educators we need to "change with change" to make students ready as per the industry requirement. With the changing landscape of education and training where now we are literally forced to go online, I am wondering what adjustments educators would make to the following 'Recipe for good teaching and training'.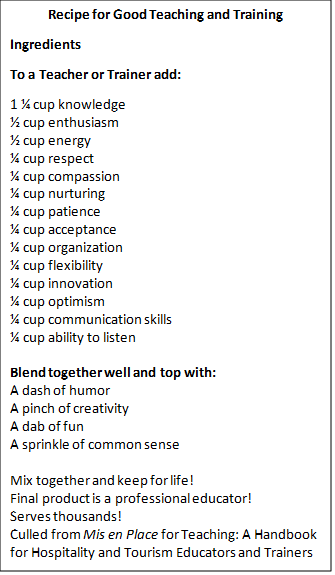 Students can become easily bored and tune out when there is no variety and certainly no engagement during the process of imparting knowledge.
One of the primary goals in teaching is to help students develop a conceptual understanding of the subject. In preparing students for hospitality management careers, we can best perform our jobs as educators by helping students improve their ability to think. The core of good thinking is the ability to solve problems.
Situational analysis is a teaching strategy that involves students in analysis of mini situational scenarios; in this case from the world of hospitality and tourism. This however works best if instructors have had experience in the industry and can use their experience when interacting with students
All of us can profit from the ancient Chinese saying, I hear, I forget, I see, I remember. I do, I learn.
By improving our delivery skills we will not only offer students improved opportunities towards a better education, we will add luster to the status of our profession.
But what challenge our educators in the industry find themselves in! 
There is government. Is it not high time Ghana boasts of a model hotel school for experiential learning? Several years ago, just when I started my hotel career, I was informed the government had plans to convert Meridien Hotel, Tema, into a hotel school. Over the years our tourist attraction products have hardly been enhanced to want to visit the same place more than once.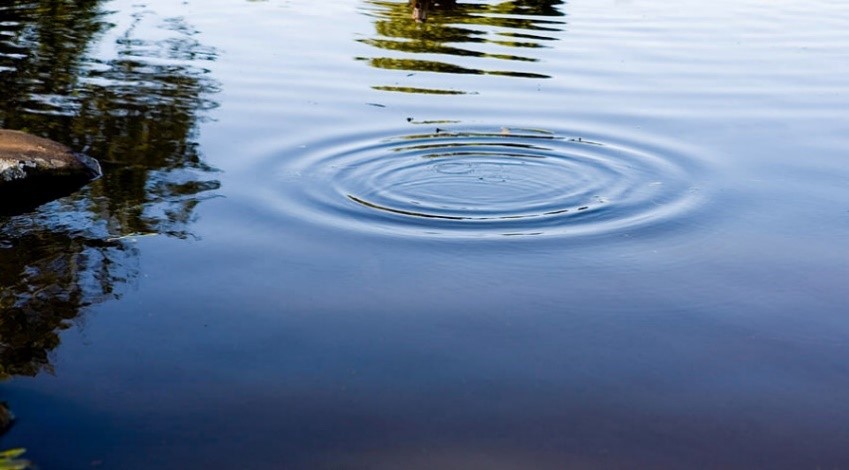 Should the impact of articles in this blog be likened to ripples, we, and all contributors too, will be doing our bit.  
Thank you!