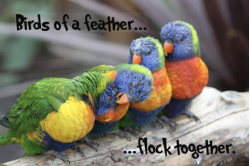 In this and subsequent features, my presentations are going to be on individual organizations that are affiliated with GHATOF and an association that I couldn't place under the categories I had created earlier for associations under GHATOF.
Memories 360 Tours caught my attention because the organization is under GHATOF as an affiliate member. I, therefore, caught up with the Tour operator, to learn more about her operations.
HOST: Thank you for giving me this opportunity for a one on one with you.  How would you describe yourself?
GUEST: Harriet Fafa Motte, is a deeply passionate Ghanaian eco-tourism enthusiast and promoter, who loves discovering new and adventurous places; and basks in the many sights and sounds that nature offers.
As one who loves travelling, site seeing and adventures, her passion is to let people get out of their regular lives and spice it up by visiting tourist /eco-tourist sites, to get enlightened and awed by the beauty of this  Ghana and world. 
Tourism management if done well can be a game-changer for our economy.
She truly agrees with St Augustine's statement that "The world is a book and those who do not travel read only one page".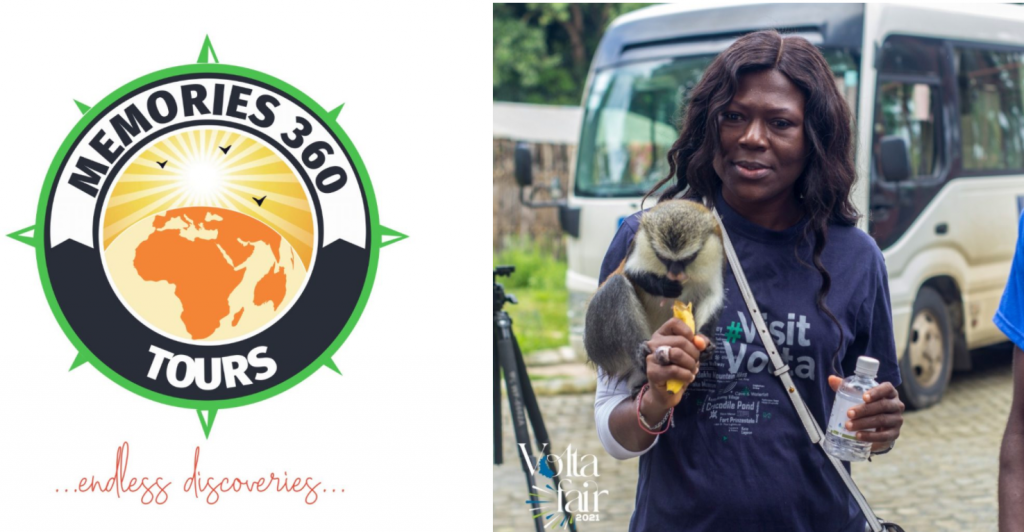 HOST: Wow! That's exciting. How did you get into tour operations?
GUEST: Passion to promote domestic tourism and some patrons' demand for road trips.
HOST: Most of us know GHATOF as an association for all hospitality and tourism associations who see the need to present common concerns with one voice. I realize Memories 360 is an organization-member of GHATOF. Why did you choose to join GHATOF as an affiliate member?
GUEST: Rightly said. It's an all hospitality and tourism association that see the need to present common concerns with one voice.
HOST: How well do you know other members of GHATOF and have you collaborated with any to enhance your business operations?
GUEST: Not very well…Still getting to know other members when the opportunity arises
HOST: How have you benefited from being a member of GHATOF?
GUEST: Advocacy, Training, networking, covid items
HOST: I know there are different types of tour operators. Kindly describe what type Memories 360 is.
GUEST: Memories 360 Tours is a tourism/eco-tourism travel destination company that offers bespoke, sustainable and holistic services that promote the unknown and not-so-known sites in Ghana and beyond to its clients.
Our aim is to exceed the expectations of our clients by offering personalized services, competitive prices and feedback whilst they experience the uniqueness of the sites, their people, historical background and cultures.
Our packages unravel endless discoveries that make the client breathless and come back again and again.
HOST: Does Memories 360 have a virtual tour package? Just wondering what is 'behind' or rather 'in' the name.
GUEST: Not yet.
HOST: Do you have sample pictures of tours you have done?
GUEST: Here are samples with descriptions.
HOST: Thank you, for your time.