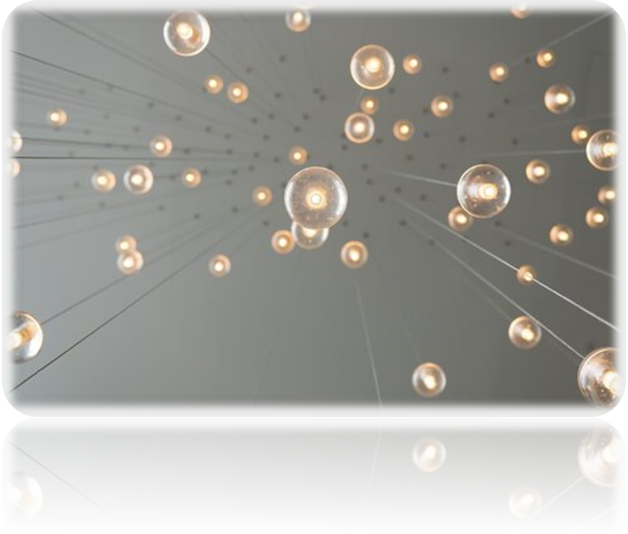 The first word puzzle was on Ghanaian festivals and I commented that it was too easy for my tourism readers. Last week's was on Ghanaian foods and I understand it's quite challenging. I think this could be attributed to unpopularity of a number of the foods to my Millenial(23-38year-olds)-readers. Do check-out the solutions below this week's game which is a word scramble! 
In this week's word game, letters of specific job positions in the hospitality and tourism industry have been mixed up or scrambled. You are to rearrange the letters to make meaningful job titles. ALL THE BEST! 
REMINDER: The word game is in an image form so you will not be able to write on it. However, you may use the comment section to write your answers to correspond to the numbers against them.  
The answers will be displayed next week.
Careers in Hospitality & Tourism Industry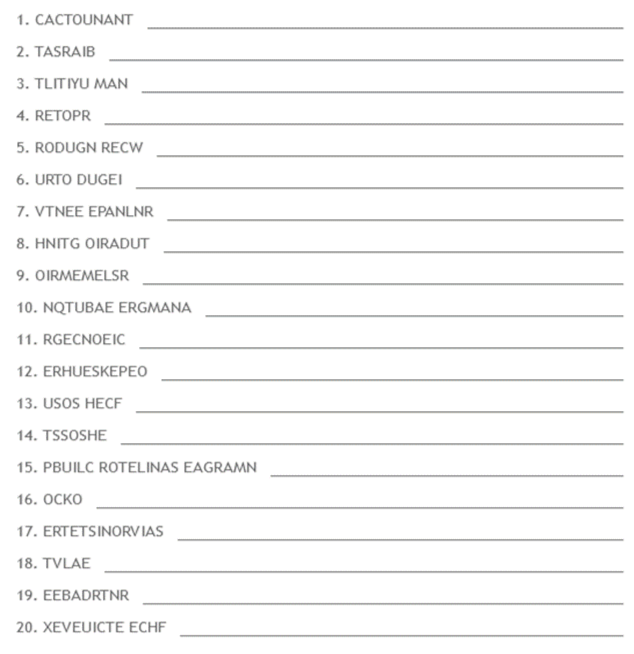 Solutions for Ghanaian Foods (last week's puzzle)
1. KELEWELE
2. KOOBI
3. BRODOKUNU
4. KULIKULI
5. TUO ZAAFI
6. SASA
7. WAAKYE
8. ETO
9. KOKONTE
10. APRAPRASA
11. POLOO
12. ATTIEKE
13. OBLAYO
14. FOMFOM
15. ASAANA
16. SOAKINGS
17. BANKU
18. DAKUWA