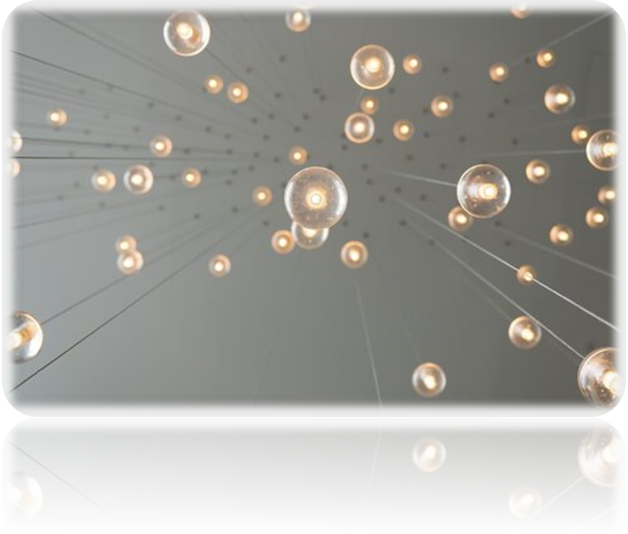 I have gone back to word puzzles. Using word scrambles for Ghanaian names would be too easy!
So let's see how you will do on these. ALL THE BEST!
REMINDER: The is in an image form so you will not be able to write on it. However, you may use the comment section to write your answers to correspond to the numbers against them.
The answers will be displayed next week.
GHANAIAN NAMES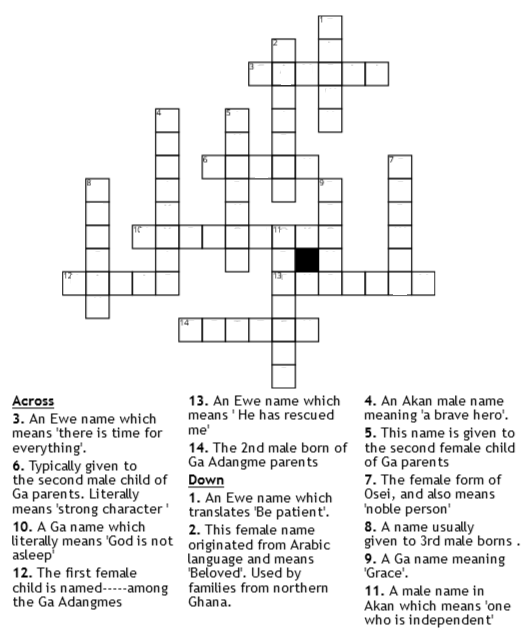 | | | | | |
| --- | --- | --- | --- | --- |
| 1. ACCOUNTANT  | 2. BARISTA  | 3. UTILITY MAN  | 4. PORTER  | 5. GROUND CREW  |
| 6. TOUR GUIDE  | 7. EVENT PLANNER  | 8. NIGHT AUDITOR | 9. SOMMERLIER | 10. BANQUET MANAGER  |
| 11. CONCIERGE  | 12. HOUSEKEEPER  | 13. SOUS CHEF  | 14. HOSTESS  | 15. PUBLIC RELATIONS MANAGER  |
| 16. COOK | 17. RESERVATIONIST  | 18. VALET  | 19. B ARTENDER  | 20. EXECUTIVE CHEF  |
SOLUTIONS TO WORD SCRAMBLE: HOSPITALITY &TOURISM CAREERS