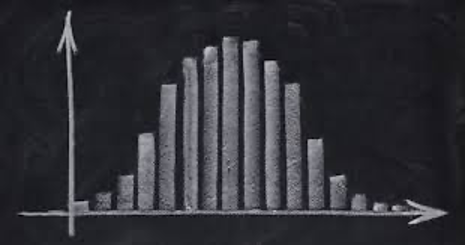 ARE YOU PRACTICING EXCELLENCE?
For hotel operations-minded people, the hearing of 'housekeeping' sends our minds to the housekeeping department; that's fair. I will get to that later in the series.
There's general workplace housekeeping and of course, domestic housekeeping!
In a meeting, 'housekeeping' includes 'welcoming and giving introductions and any apologies for absence. It also covers any amendments that are necessary to the last set of minutes, which should be formally documented in the minutes of this meeting.' – This portrays orderliness
By Wikipedia's definition, 'Housekeeping' refers to the management of duties and chores involved in the running of a household, such as cleaning, cooking, home maintenance, shopping, and bill payment…
What I'm driving at is: Good housekeeping is everyone's responsibility.
Having prompted ourselves about 'awareness' as being among the first steps in pursuing excellence (refer to last week's article), 'housekeeping' follows very closely, in my opinion.
It doesn't matter what position you hold or what type of task you are performing; keeping our space tidy and free of clutter should be everyone's responsibility, whether it's our office area or desktop.
Effective housekeeping is an ongoing operation.
The one-time or hit-and-miss cleanup done occasionally or the periodic "panic" cleanups across our nation seem to be a culture developing in our markets and communities. I hope it doesn't 'seep' into the hospitality work environment! If the sight of paper, debris, clutter and spills is accepted as normal, then other more serious hazards may be taken for granted.
Housekeeping goes beyond cleanliness. However, cleanliness comes first. Good housekeeping includes ensuring the proper functioning of all items such as equipment, plumbing items, and electronics. So, in hotels, housekeeping staff are expected to point out any defects or malfunctioning equipment wherever they are cleaning.
Décor, the choice of color, style of furniture, arrangement of objects, is an art and we are certainly on the path of excellence when we incorporate the art of creating a pleasant atmosphere in our housekeeping practices!
The ultimate target of all housekeeping tasks is to create a safe, healthy, and comfortable living space!
How are you doing? ARE YOU PRACTICING EXCELLENCE in housekeeping?
Last week's Quiz with answers
Quiz yourself on 'affect' and 'effect'.
The rainy weather could not AFFECT my elated spirits on my graduation day.
The author's poetry about her pets has had a lasting EFFECT on me; I can't look at hamsters without getting emotional.
One of the side EFFECTS of the new drug is bouts of giddy laughter.
Ready for today's fun?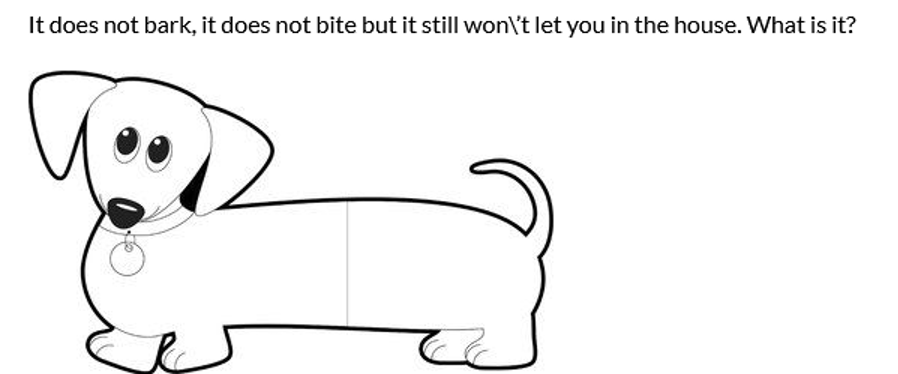 The answer will be provided next week!