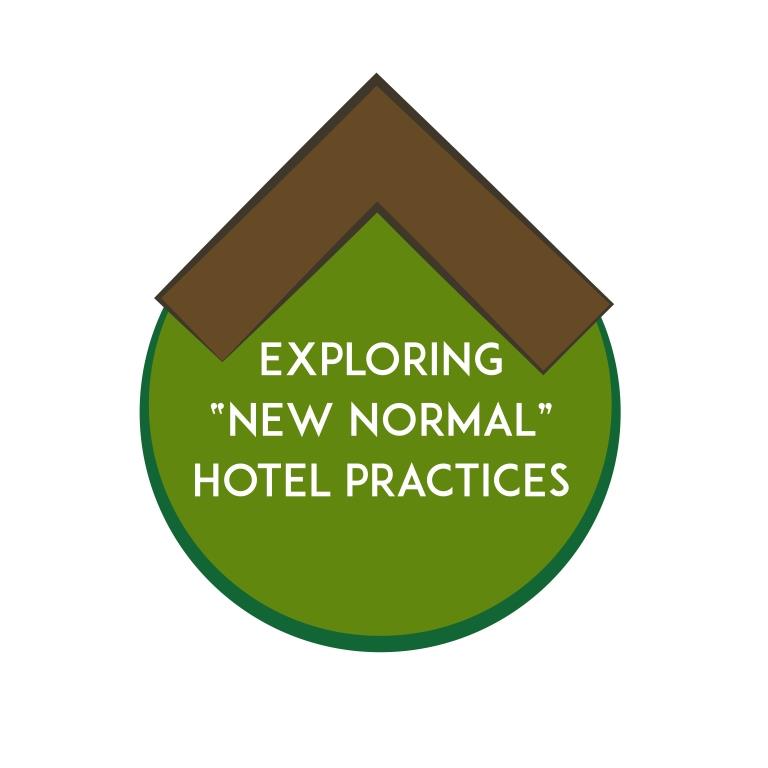 The mention of 'Hotel Maintenance and Engineering' in a discussion on 'New Normal' practices in the hotel industry in Ghana, may raise many eye brows, but it shouldn't.
If you have been following the past three posts
and indeed, previous posts which dealt with lay-offs and reduction of employee salaries, or if you are familiar with the department, you are more likely to place this 'puzzle piece' of 'Hotel maintenance-engineering' in its rightful place. Be reminded that at the very least, this department would be acquiring, installing, maintaining and ensuring the proper functioning of all the sanitizing dispensers in the hotel; an accessory which was not in place prior to the Covid-19 virus outbreak.
The mention of 'Security' may be more understandable (an easier puzzle piece to place) by many, though limited, since most people limit 'Security' to the entrance of hotels, because of the security post in place.
Hotels are a huge investment. In the next series of discussions, I will be moving our expedition to more sophisticated hotel complexes, the 3-, 4-, and 5-star rated hotels having 100 guestrooms or more, and where a maintenance-engineering department is a MUST; working with other departments to create a 'functioning world' of the hotel.
WARNING: As the discussion progresses, it may feel like you are climbing Mount Afadjato, the highest mountain in Ghana; but we will go at a slow pace and make it an enjoyable and fulfilling expedition!
As a side note: in developing this article, it occurred to me that I had never seen or heard of hotel management interns doing at least a week in either the maintenance-engineering department or the security department. Interns have always focused on the other hotel departments: Rooms Division (Front office and Housekeeping), Food and Beverage Service (outlets may include restaurant, coffee shop and bar), Kitchen, Human Resource department, Accounts department and very a few times, Sales and Marketing.
In managing a hotel unit, a successful manager is expected to exert his or her expertise on three (3) major components of the hotel operation, namely:
The customers
The workforce
The assets
The hotel maintenance -engineering department and security share a 'common interest'- the protection of hotel assets. This article focuses on the protection of assets of hotels; the major role of both departments and what new normal practices are to be observed in carrying out this role. A good understanding of these departments will cause us to appreciate their inputs in hotels in this pandemic era.
Maintenance-Engineering Department
The scope of operations of the department begins from the entrance of the hotel, the grounds, through public areas, to all the guestrooms, function rooms, food and beverage department and all auxiliary areas (kitchens, laundries, storage areas etc).
Specific areas of hotel maintenance -engineering are:
Civil engineering,
Care of grounds and swimming pools,
Mechanical-Maintenance: such as Heating, Ventilation, Refrigeration, air-conditioning etc.
Electrical system and appliances.
Audio-Visual equipment,
Heavy Cleaning,
Communication and networking System,
Fire prevention and fighting equipment,
Waste management,
Energy management,
Minor repairs,
Painting and patching etc
With the above background let's delve into concerns of having hotel rooms vacant for an extended period (Mid-March, April, May and June), with no air conditioning and no cleaning.
The Grounds involves landscaping, shrub and tree maintenance. Imagine how these grounds would look like with no attention paid to it for 3 months.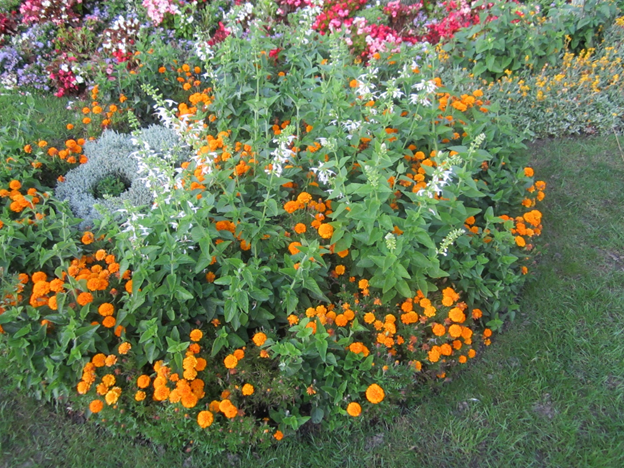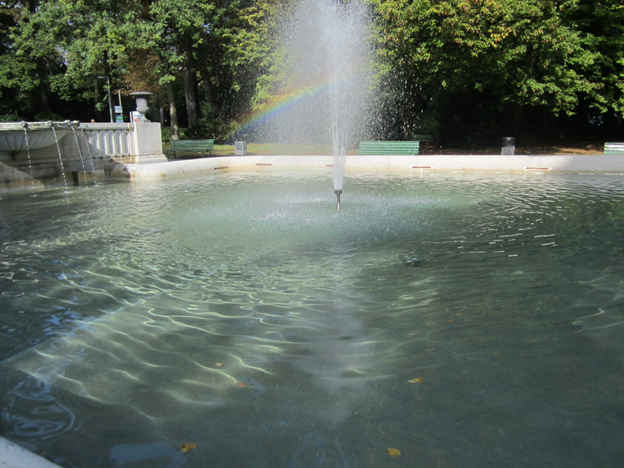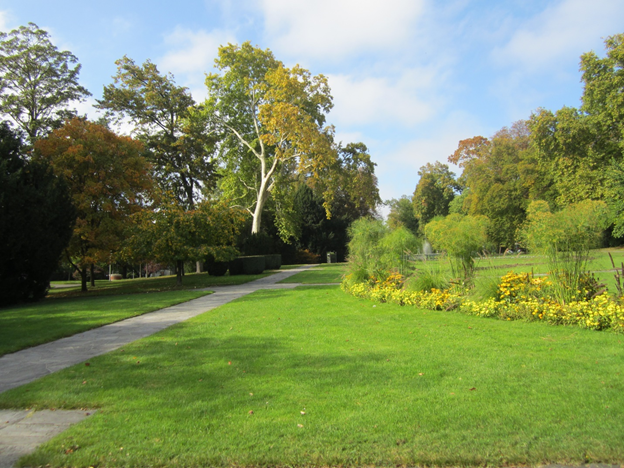 Question: Stagnant water deteriorates and smells after a short while. May I assume that a super structure in the form of a 100 -or more bedroom hotel can also deteriorate when not in use?
Response: Yes. There are a number of things that can go wrong. Ranging from rust forming on pipes, shower heads, faucets and many others. Leakages that may not be seen when the building is not in use can cause damage such as paint peeling from the walls, cracks etc.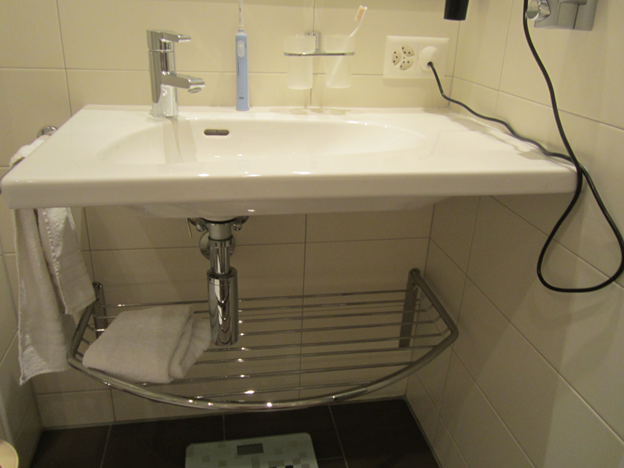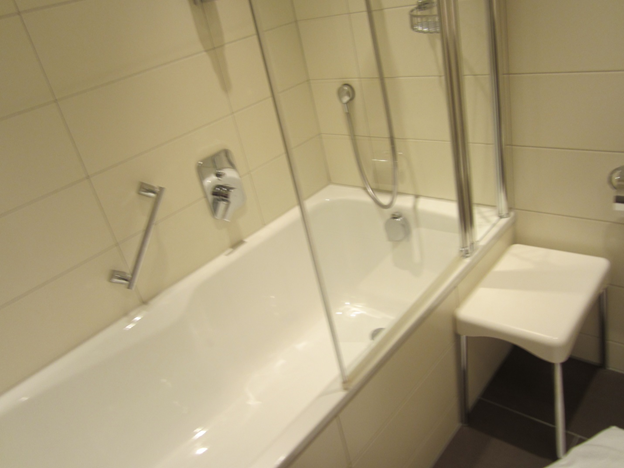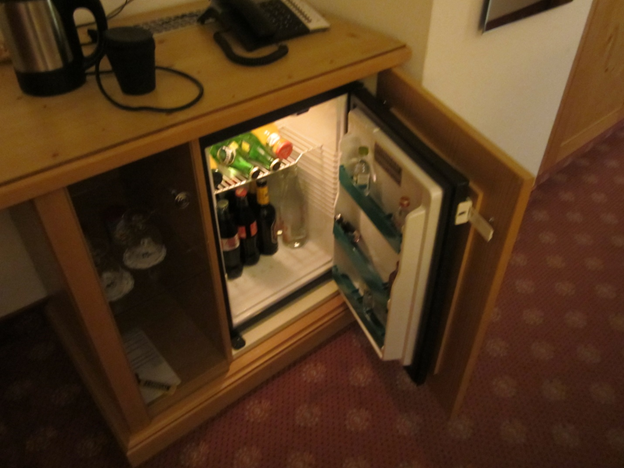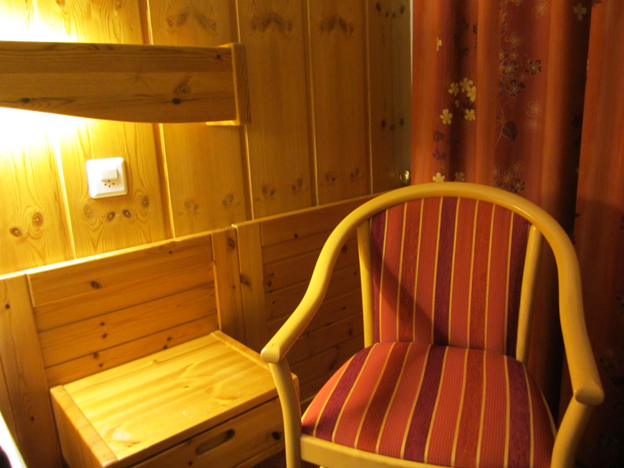 When guest rooms were locked for sometime during the pandemic the following observations were made:
The ceiling developed molds
Guest rooms doors and connecting door became hard to open
Leakage from Air condition
Humidity in guest rooms affecting paint on walls and wardrobes
Tap areas and walls need special attention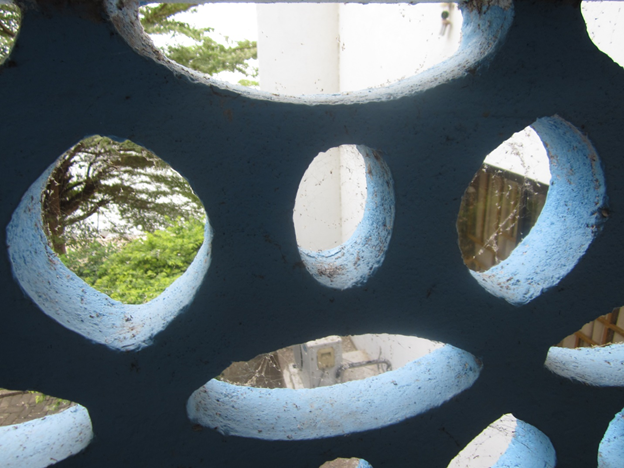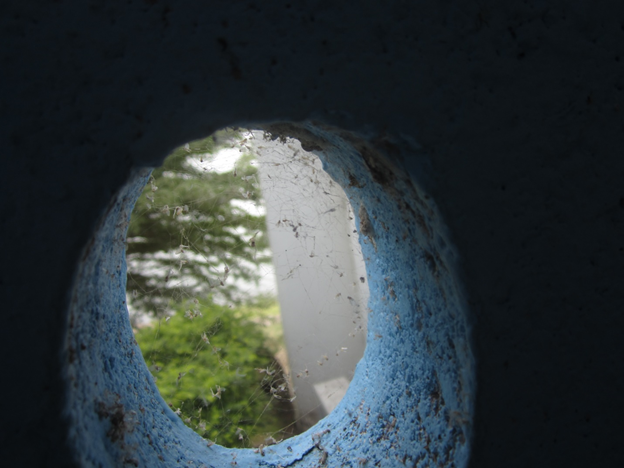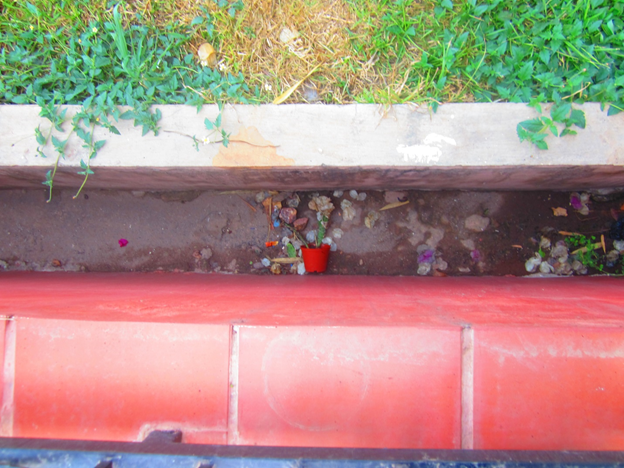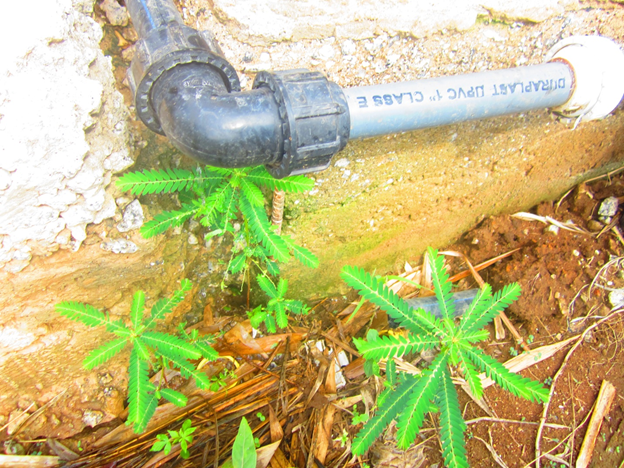 An Operational Hotel Scenario
Let's assume the average room rate of a hotel is $150 per night. My understanding of hotel operations in respect to maintenance -engineering is, if there is a significant problem in any of the rooms it rents, the hotel will suffer a loss of $150 each night that the room needs repairs. If the repair work requires multiple rooms to be shut down for a few days during a busy season, that amount quickly escalates.
Suppose the water pressure on one floor of the building is very low and the time it takes to assess and repair the problem would take all day, and if the floor has twenty rooms, that means $3,000 will be lost revenue each night.
During this pandemic, hotels which are in operation are recording record lows in occupancy, and most have drastically reduced their room rates.
If GANA Hotel, a 4-star hotel with 150 rooms is operating 12% occupancy(18 occupied rooms) instead of its normal business of 64% occupancy (96 rooms occupied)with an average room rate of $150 per night over the period of (Mid-March 15 days, April 30 days, May 31 days and June 30 days) 106 days, it would be losing $11,700 a night and over the period of 106 days, $1,240,200.00!! Converting this to GHC of the current rate of 5.78ghc to the dollar- GHC7,168,356.00
To be continued …