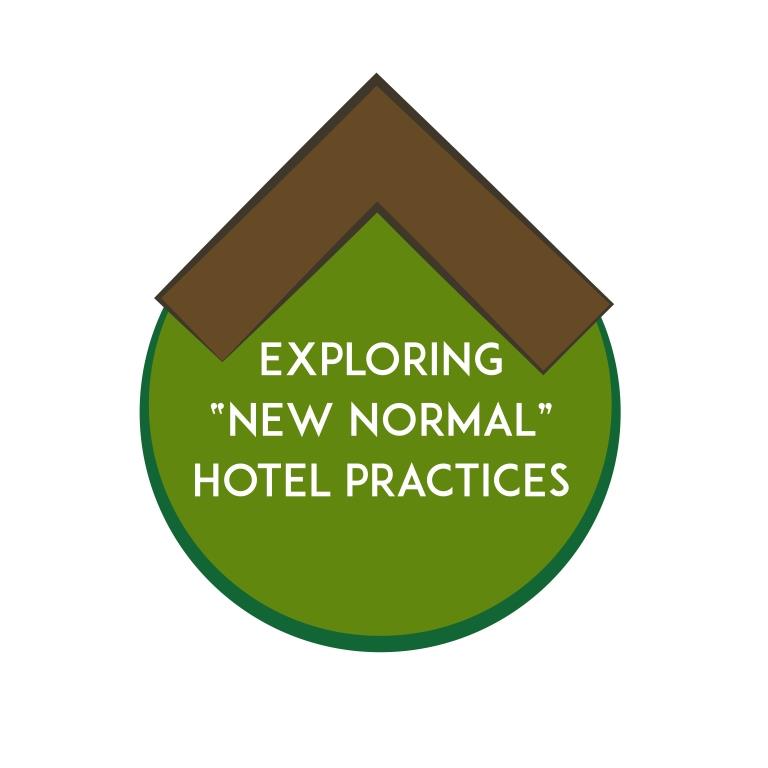 Today's expedition will be leading us to the food and beverage department/division; where, if you are in the hospitality industry, you will not be excused for not knowing that the department comprises of kitchen operations and the service end, which comes in a vast variety of styles of service. The department has responsibilities of maintaining high quality food and service. I will devote this article to my memoirs in kitchen operations, a back -of -the -house functional area.
One thing about this expedition which I never anticipated is sharing pages from my memory bank of past work experiences, some of which have translated into values enriching my personal life and professional portfolio. Permit me to share two of such, though they have no bearing on our subject matter; new normal practices hotels are adopting, following the coronavirus pandemic.
Working efficiently: it was a simple and a fun class assignment on kitchen ergonomics. As per the assignment, my movements in the kitchen during meal preparations through clean up were tracked for just about two hours a day for a week and stringed on a card board.

A is an illustration of my initial movements from one work area to the other without much planning. I became more calculative after reviews, leading me to reduce my movements with better planning and generally resulting in working more efficiently. Long after this kitchen lesson, planning itineraries for travel in an IATA course followed the same principle but this time it was related to knowing the geographical location of places and how to organize travel plans more efficiently. Working efficiently soon became a part of me!
Standard Recipes: My first internship while a student was in a hospital kitchen. There was a mini conveyor belt which carried the food orders of patients and personnel working along it. By the end of this conveyor belt, patients' meals were properly packaged and placed on trays to be delivered. With the few hospital experiences I have had here in Ghana, I am not sure if we identify with such standards as a nation.
Before the food orders were assembled, I worked in the production area. There were files of standard recipes I was expected to make reference to for all my cooking tasks. All I was expected to do was follow the instructions; ingredients, measurements, procedures, temperature readings and portioning of foods prepared!
My appreciation of standard recipes deepened when I worked as cook in various restaurant kitchens where I had no previous knowledge of their menus. There was the French restaurant which had practically all their foods (Hors d'oeuvres through main dishes to desserts) made from crepe, a thin pancake that is filled with many types of food, including meat and fruit. They are either sweet or savory. I used standard recipes to prepare food orders!!! There was hardly any close supervision!
There was the Italian food restaurant, where most of their dishes were based on different types of pastas. I happened to be the only female cook in this kitchen!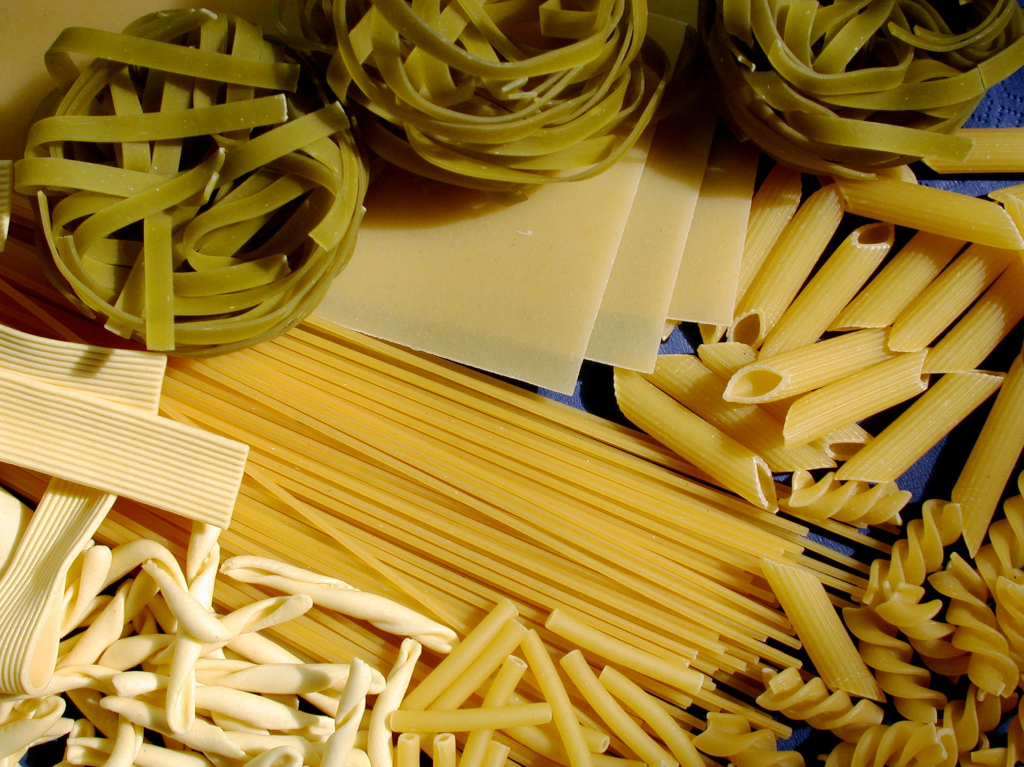 I prepared different dishes using the standard recipes!! Bon appetit!


I could go on and on…the Spaghetti Bolognese, Rigatoni, Macaroni, Farfalle etc.
The American-German menu I handled in a German restaurant was a garden restaurant with several private eating rooms. There, again using standard recipes I cooked dishes. See samples below.


I am yet to see strong evidence of a hotel kitchen centered on STANDARD RECIPES!
To be continued…