Upper West Region
Did you know there are hippos in Ghana? Now that you know, are you adventurous enough to want to explore this part of the savanna circuit?  I wouldn't mind a few more trips to this award-winning hippo sanctuary at Weichau, in the Upper West region of Ghana.
Reviews on Trip Advisor read, '…the experience was worth it ', '…the effort is well worth it', and 'Visiting is challenging but well worth the effort!' I couldn't agree more!

The canoe ride on the Black Volta River to look out for these huge mammals in the Black Volta River is very serene. The best time to visit the sanctuary is in the dry season, usually from August through November to January.
The Weichau Community Hippo Sanctuary is among the few very successful community-based ecotourism programs in Ghana, providing an alternative source of livelihood to the locals and developing the community.
The Brong Ahafo (now Bono and Bono East) region

The sacred caves are located a few meters away from a village called Tanoboase in Techiman, now in the Bono East region. For me, the caves fall within my category of tourist sites I call open books.  The site tells stories dating hundreds of years ago of Ashanti-Bono wars and many more, like men acquiring wives by competing in rock climbing among the caves! The semi-deciduous forest displays landforms of caves, natural bridges, smoothed planes, and boulders.

Boabeng and Fiema
These are twin communities in the Nkoranza North District now in the Bono East Region, Ghana. The Monkey Sanctuary comprises of the black-white Colobus and Mona monkeys. They are sacred to the people of Boabeng and Fiema. The monkeys have access to all parts of the village and local people plant fruit trees for them.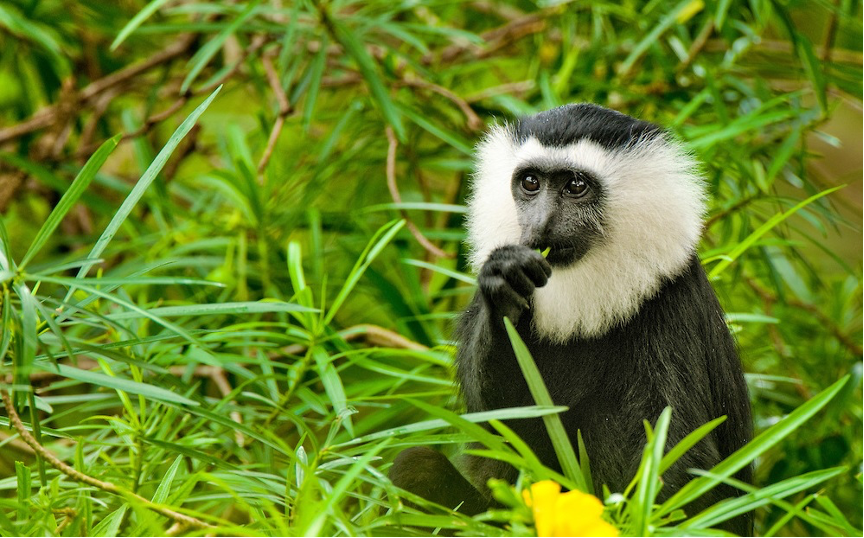 If you are yet to attempt the word puzzle, do so now. The solution comes next week!