This call, 'Awakening to eco-tourism in Ghana' is closing-in with the Forest circuit.
If you have been following me, you deserve a treat for trailing along from Xavi Bird sanctuary through three other community-based eco-tourism sites in the Volta circuit.
We used the back route, along the Ghana-Togo border to enter the Savanna circuit, the largest of the three circuits comprising the Tongo Hills and Tengzuk Shrine, Sirigu Weaving Basket Weaving center, Red Volta Valley and Widnaba, Paga crocodile pond, Tano Sacred Grove, Boabeng-Fiema Monkey sanctuary, and Weichau Hippo sanctuary. Remember also, we did a detour to the Pikworo Slave camp.
The Forest circuit takes us to Wassa Domama Rock Shrine and River Cruise, in the Western region (area now Wassa East), Bunso Arboretum, in the Eastern region, and the Bobiri Forest and Butterfly Sanctuary in the Ashanti region. Are you familiar with any of them?
A recent search informs me the Wassa Domama Rock Shrine is on the list of abandoned community-based eco-tourism projects. The Bunso Arboretum has seen a variety of developments making it a lively botanical garden to visit. It also goes by the name Bunso Eco Park!
On the other hand, in a recent write-up by a group visiting Bobiri Forest and Butterfly Sanctuary, I observed pictures of the group playing chess and musical chairs! An extract of their experience reads:
'After freshening up and taking snacks, we continued to have our indoor and outdoor games. The activities that took place were table tennis, football, Ludo, draft, scrabbles, and cards. After two hours of having competitive indoor games, we had a break, had lunch, and grouped ourselves into teams to begin the fun games. Some of the fun activities were treasure hunt, water gun battle, musical chairs, dancing competition, and rap along.' – Exploring Bobiri Forest Reserve And Butterfly Sanctuary
'Something is not quite right,' I think. It is the only butterfly sanctuary in West Africa!
If we are to maximize this advantage, can you think of indoor and outdoor butterfly-related activities to engage visitors?
Wassa Domama Rock Shrine and canoe trip.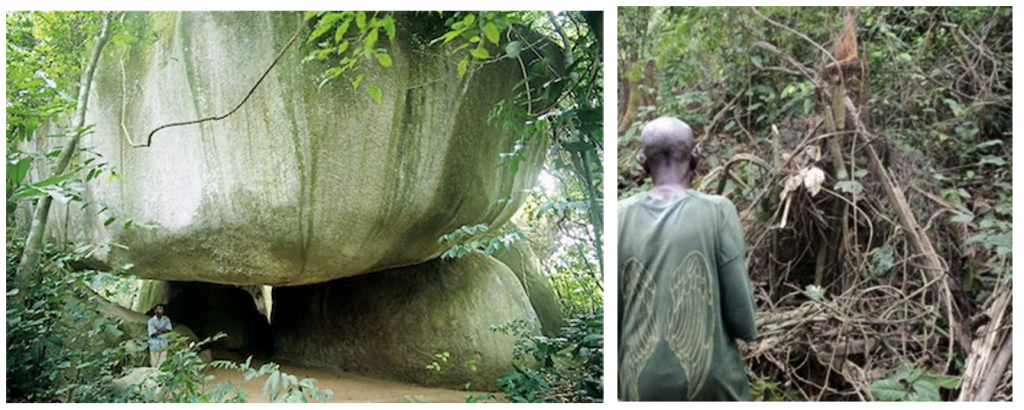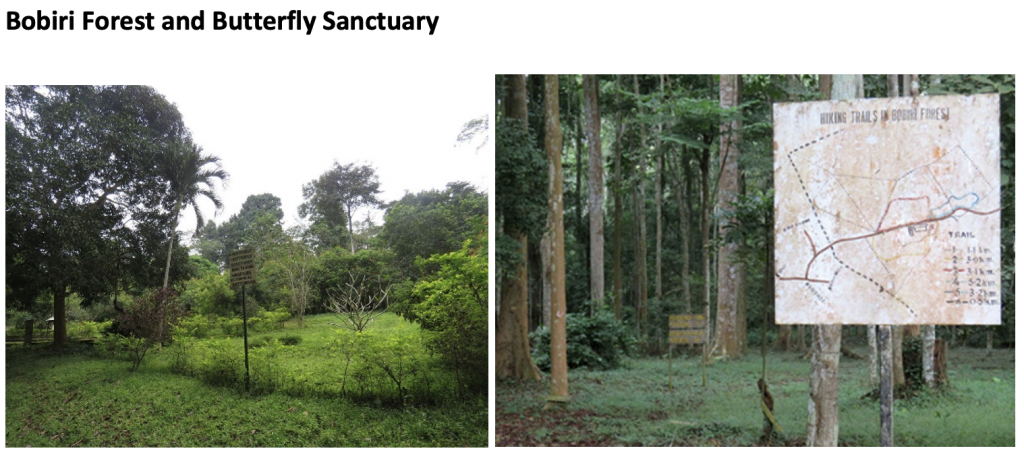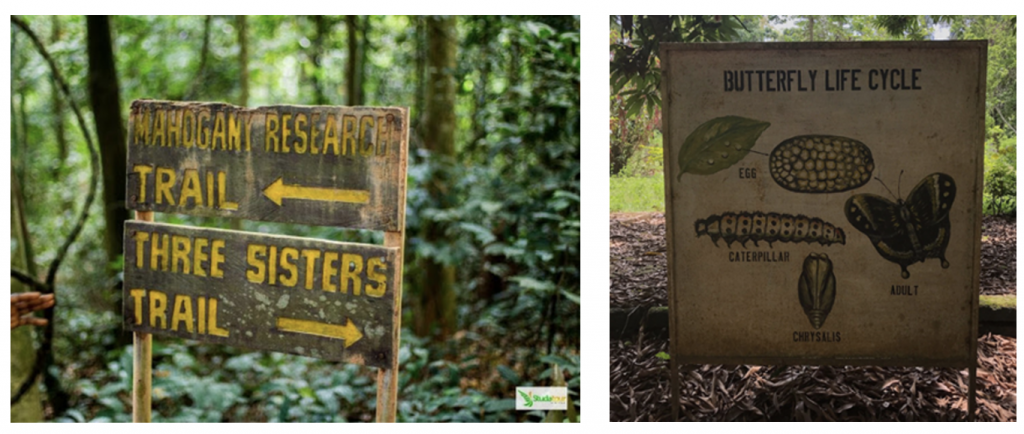 The Bobiri Forest and Butterfly Sanctuary is located on the main Accra – Kumasi Highway at the village of Kubease, about 30 kilometers from Kumasi. It is a research center, with an arboretum, forest hiking trails and a butterfly sanctuary.
Check out these clips on encounters at butterfly conservatories/sanctuaries:
Bunso Arboretum Forest Reserve
Add-ons: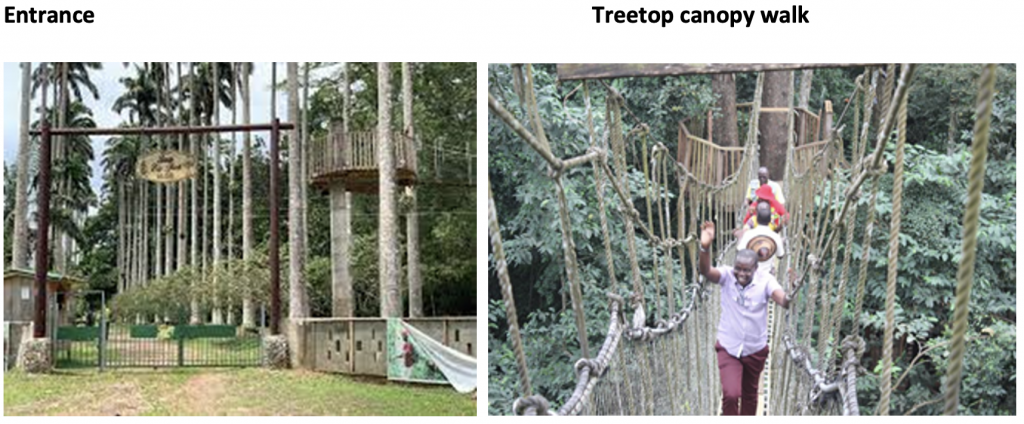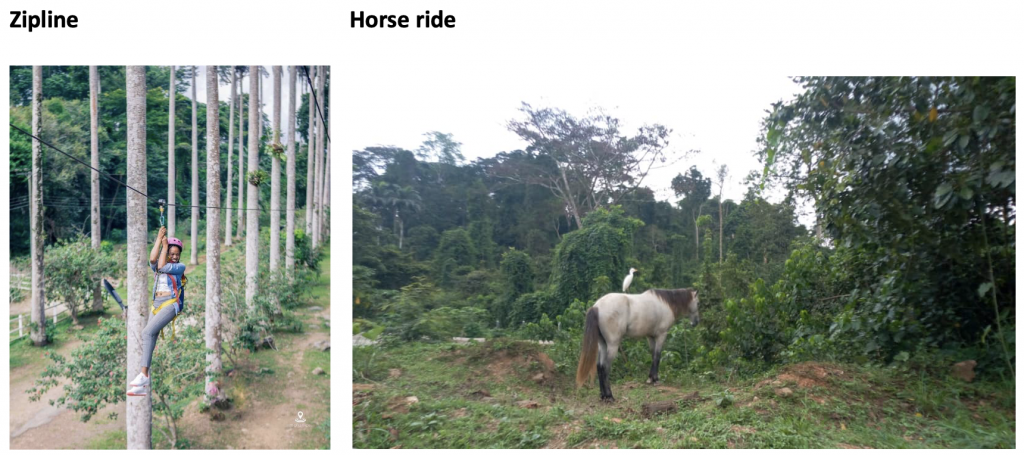 Watch the clip: Bonsu Ecopark ll Natural Environment in Ghana for Tourist and VACATION
Attempt this week's crossword puzzle below.