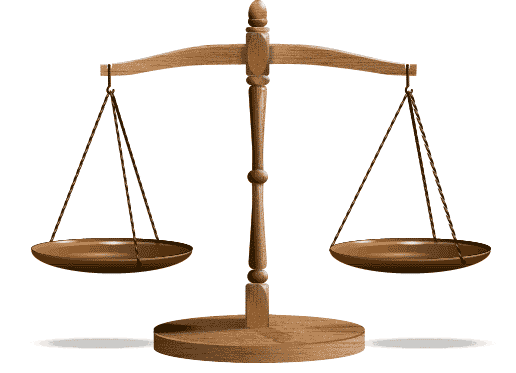 Our Guest is a degree holder in Hospitality Administration and has been working in the hospitality industry for 23 years. In this particular facility, a 35-bedroom hotel, he is the General Manager.
HOST: Welcome and thank you for agreeing to come on this platform. How would you describe your employment status in the hotel?
GUEST: I am a permanent management staff of a two-star hotel located in a serene ecotourism destination in the Savannah Region of Ghana.
HOST: Generally, what is your opinion of the impact of the pandemic on the hotel industry?
GUEST: This unexpected and sudden appearance of the novel coronavirus pandemic has had a ruthless impact on the travel and hospitality industry in general; particularly the hotel subsector where hotels located in tourism destinations, like my hotel, had to completely shut down operations.
HOST: What really informed management to shut down the operations?
GUEST: The shutdown was occasioned by cancellation of all reservations due to the closure of international borders and flights.
HOST: For my Readers to appreciate some of the challenges hotels are facing, give us an idea of the average room occupancy before and during the early days of the pandemic?
GUEST: The hotel was operating at 65% as annual average daily occupancy. At the time of closure, on 22nd March 2020, the hotel scored zero occupancy with all future reservations cancelled.
HOST: I see. How were the staff handled?
GUEST: In view of the closure of the hotel, all employees were furloughed until further notice. Only eight skeletal staff were engaged on reduced pay to keep the facilities in good condition.
HOST: In other words, staff were asked to take unpaid leave of absence until further notice? How many staff were involved?
GUEST: Yes, 34 out of 42 staff were asked to take unpaid leave of absence until further notice.
HOST: How did you determine the number of staff to maintain? And what guideline did you use in determining who should go and who should remain on the job?
GUEST: Loyal, dedicated and hardworking staff were selected from administration, front office, food & beverage, housekeeping and property maintenance. This was to achieve cross representation from all units of the hotel.
HOST: That's interesting. How would you describe your Employer's actions?
GUEST: The Employer is justified in view of total closure of the hotel. All employees were paid April and May salaries to mitigate the impact of the closure.
HOST: Should the hotel resume operations, what new ways would you suggest for it to adapt in its operations?
GUEST: In order to carefully and adequately manage customer/guest safety, upon resumption of operations, I will recommend the following safety measures:
i. 24-hour minimum vacancy between guests
ii. Mandatory face mask for staff and guests
iii. Floors marked for social distancing
iv. Temperature checks for both staff and guests on arrival and on daily basis
v. Hand sanitizer available for staff and guests
vi. Guestrooms, linen, and other guestroom facilities disinfected between guests
vii. Public areas regularly sanitized
HOST: Explain what you mean by 'the 24-hour minimum vacancy between guests'.
GUEST: This is the time duration to check in new arrivals. It is to afford housekeeping staff to disinfect all check-out rooms and make the rooms safely available for new arrivals.
HOST: How will it impact on occupancy and revenue generation?
GUEST: The 24-hour vacancy period between stays will decrease occupancy rate with a resultant negative impact on revenue generation.
HOST: What have you learnt as the best way to act during such situations in a work environment?
GUEST: Meeting the staff to explain the situation, particularly its financial implications on the operation.
HOST: What were your expectations of your Employer when the business had the sudden downturn?
GUEST: I was part of the decision making, hence my expectations were in line with the Employer.
HOST: With this current challenge what do you intend to do?
GUEST: To assist my Employer to carry out a comprehensive rehabilitation and retooling of the hotel in readiness for resumption when the pandemic subsides.
HOST: What are your strengths?
GUEST: I am an excellent problem solver and a team motivator.
HOST: Once again thank you so much for availing yourself on this platform and I wish you all the best.