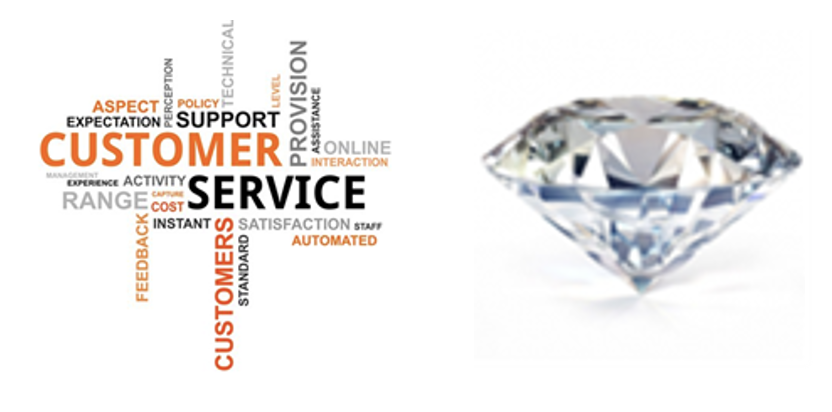 Good Customer Service – Let Customers Know You Appreciate Them.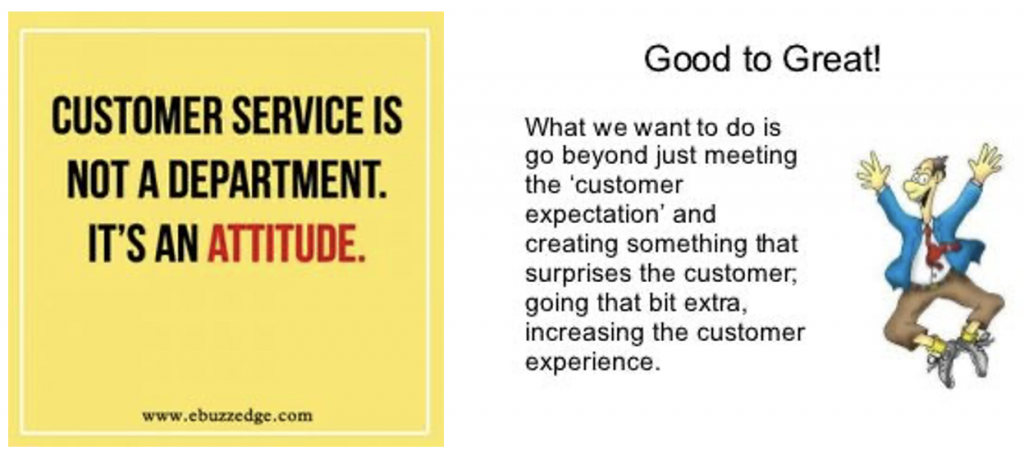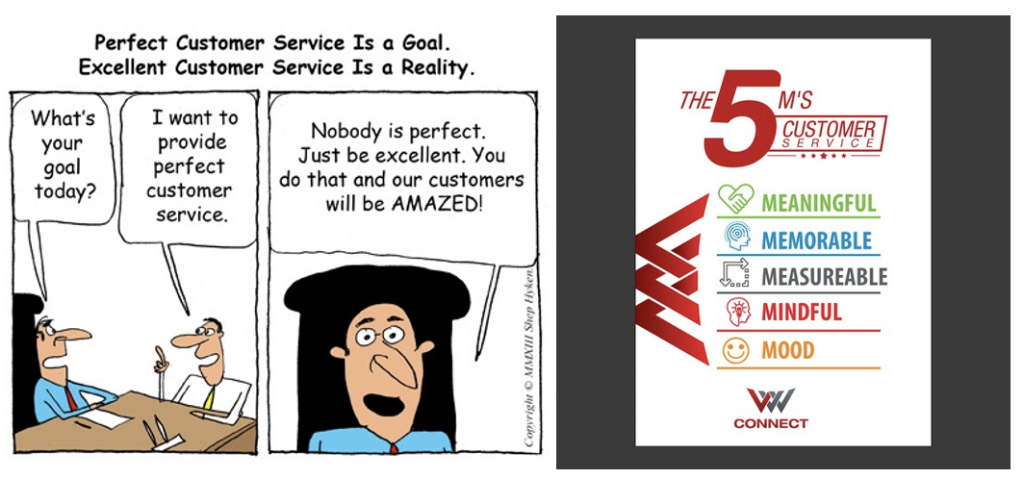 Relax and enjoy solving the two word puzzles below.
Tip: Read the 'Questions of service' series, Part 1-5
The words will 'pop up' at you!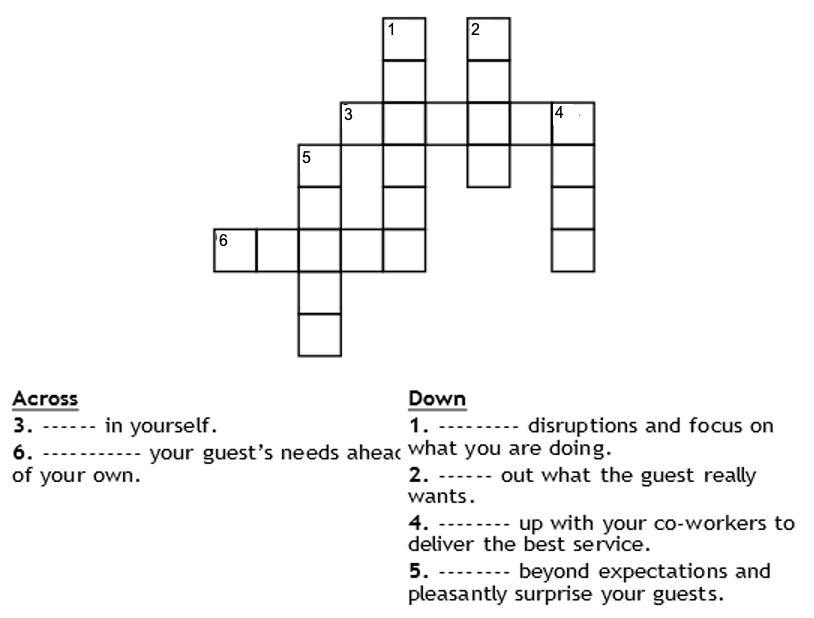 With this, we draw down the curtain on customer service, 'Questions of Service' series. The solutions to the word puzzles will come out next week.
HAPPY CUSTOMER SERVICE WEEK.
FOR YOUR TIME TO READ,
FOR YOUR COMMENTS,
&
DIVERSE WAYS OF ENCOURAGEMENT.